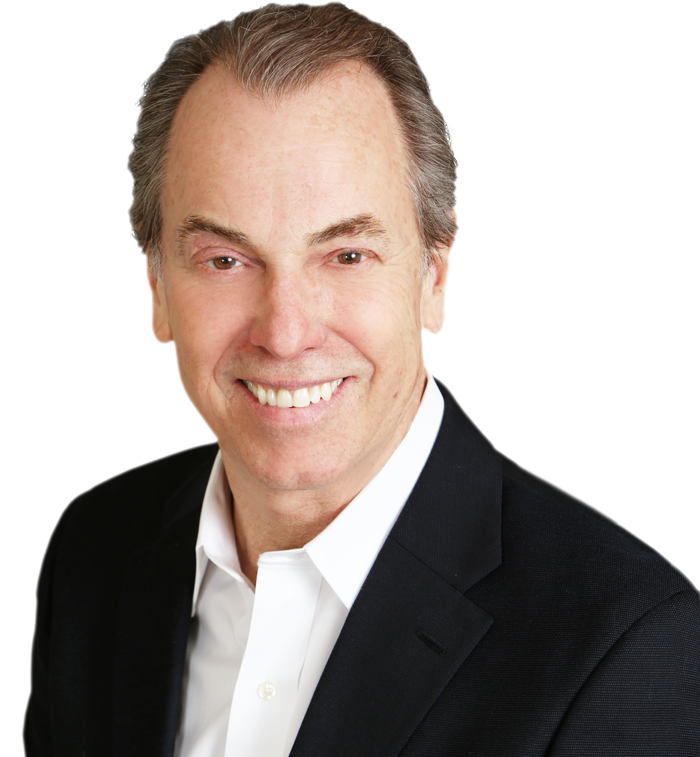 ROB DENKER PhD; MBA, MASTER CERTIFIED COACH
BIO
As the Managing Principal of rd&partners, Rob helps leaders consistently see tangible, real-world benefits, by working with them in a straightforward, honest and practical way to make behavioral changes that are directly linked to the organization's strategic initiatives, and their own effectiveness as a leader.
What Rob does uncommonly well is to help successful leaders at all levels in the organization achieve positive, long-term change in their behavior for themselves, their people and their teams.
Rob is a certified executive coach by, and affiliated with, The Marshall Goldsmith Group.
Rob has broad experience with more than twenty years of international and domestic leadership roles in world-class Fortune 500 organizations where he held senior executive positions. In addition, he has P&L experience coupled with a significant consulting background serving as an advisor and coach to leaders in most industry sectors.
Prior to founding rd&partners, Rob's experience includes both senior executive staff and line (P&L) positions with organizations such as Johnson Controls, Unilever, CNA Insurance, the AON Corporation & a global consulting firm where he was Practice Leader Executive Coaching for the Midwest.
Rob is a CrossFit competitor, and has traveled extensively developing global relationships. He resides in Chicago with his family.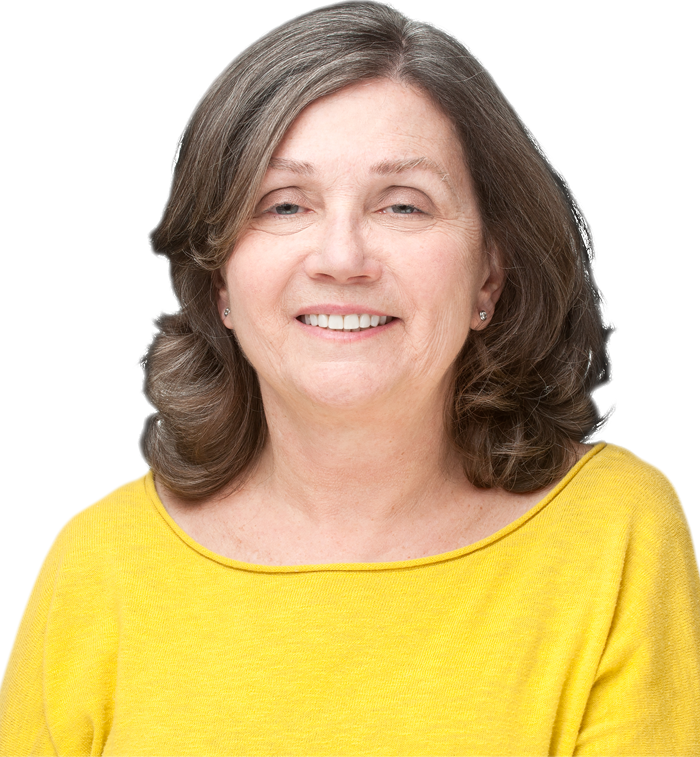 SUE MATSONMBA, MASTER CERTIFIED COACH
BIO
As a business leader, consultant and coach, Sue has focused throughout her career on helping individual leaders and teams grow in ways that create concrete business results. She views coaching as a measurable business process that should deliver tangible results and ROI.
Sue is a certified Master Coach affiliated with the Marshall Goldsmith Group, and works with senior executives, teams, and high-potential leaders across many industries and functional areas.
Her coaching experience includes Executive leadership development and presence, coaching female Senior Executives, coaching in a context of strategic or organizational change, and coaching leadership teams for greater effectiveness and alignment.
Sue began her career at Leo Burnett Company, rising to Vice President / Account Director, responsible for directing agency operations and client relations for several Fortune 500 companies. She then co-founded and led a startup consulting firm. In both roles, she held responsibility for management, P&L, staffing and strategy.
She holds an M.B.A. from the University of Chicago coupled with a B.A., University of Notre Dame.
Sue is also a frequent speaker, panelist and seminar leader, and has extensive experience and training in strategic facilitation.
Sue divides her time between Chicago and New England and enjoys travel, as well as books, history, and yoga.