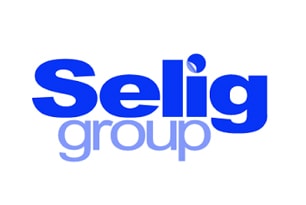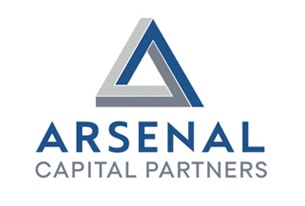 What We Do
For over 20 years, we've worked with organizations, leaders and teams who believe that leadership development should be tied to strategic objectives and measured for results and ROI.
We coach individuals at all levels — from C-Suite to high potentials — to achieve a positive, sustainable change in behavior that is recognized and acknowledged by others.
Create more powerful and successful teams by assessing their effectiveness today, where they need to be in the future — and closing the gap — without wasted time or energy.
Beyond coaching, rd&partners offers a comprehensive suite of solutions to sustain and reinforce organizations in building and retaining high-performance leaders and teams.
Involving Stakeholders Produces Real
Behavioral Change
95%

OF LEADERS WHO INVOLVED STAKEHOLDERS IMPROVED THEIR EFFECTIVENESS
Less Effective
No Change
More Effective
% Of Leaders Showing Change
Perceived Change
Who We Are
Master Certified Coaches.
Over 5 decades of combined experience working with executives at all levels. Creators of a world-class Team Coaching Methodology.
Resources
Download our latest resources to help you achieve higher levels of performance within your organization.
Results
rd&partners coaching has assisted us in building a strong talent pool which is the contributing factor to achieving our EBITDA goal.
Through working with Rob Denker I became a more successful, visible and leveraged leader gaining responsibility in our new organization.
rd&partners team coaching helped us achieve our aggressive growth targets and is estimated to have contributed to at least $10M in revenues.
rd&partners coaching process works. It is focused, measurable and has made me a more effective leader as evaluated by my peers, boss, & direct reports.
rd&partners coaching process is making our organization more effective in our ability to positively impact our customers.
I needed help with confidence in high profile formal settings and with critical decision-making…Almost immediately, a very noticeable, efficient and effective difference emerged. rd&partners' coaching process is focused, disciplined and delivers results.
rd&partners coaching helped achieved the vision & objectives I had for my team and myself as a leader.
rd&partners coaching and assessment process helped us to top-grade the organization without wasting time or resources.
The coaching I received working with Rob Denker allowed me to build more effective relationships at all levels.
Through self and organizational analysis – and the identification of key stakeholders and their issues – rd&partners helped me prioritize my actions during the first few months in my new position. This strong start laid the foundation for continued success in building a well-respected and nationally recognized team at the forefront of providing innovative career services.
Partial Client List